Congratulations to our Ladies, they did it! What a magnificent achievement. They are now Ulster IFC Semi-finalists


Huge thank you to everyone who travelled to support us today in big numbers to cheer on the girls.. it was great to see so many supporters there!
Also congrats to player of the match Molly McBride!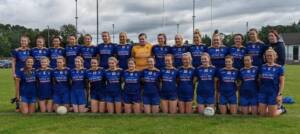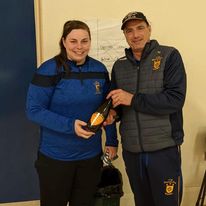 By julieannecanning
Sat 5th Nov